Task 1 : Switching between list and grid
The list layout has been a part of the GUI for a long time, and its not being replaced this time either. There should be a button to toggle between grid and list view.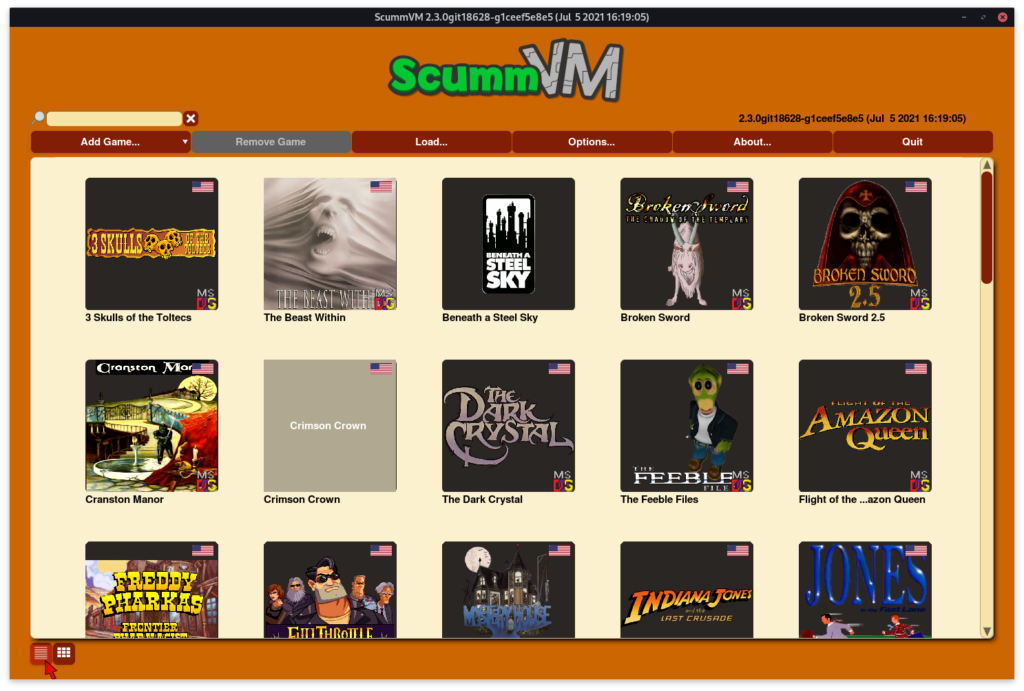 But this would originally switch out only the display method , i.e., switch out the ListWidget with the GridWidget. The button layout would stay the same.
But List requires more buttons that I had previously moved into the tray like Start Game, Load Game, Edit Game. So what I instead had to do was create 2 different Dialogs which derived from a common Launcher Dialog, and a Launcher Dialog Chooser object which selected which dialog must be opened. This is a similar setup to what is done with Save/Load dialogs.
After that I restored the button layout for List view to its original form (+ the switching buttons).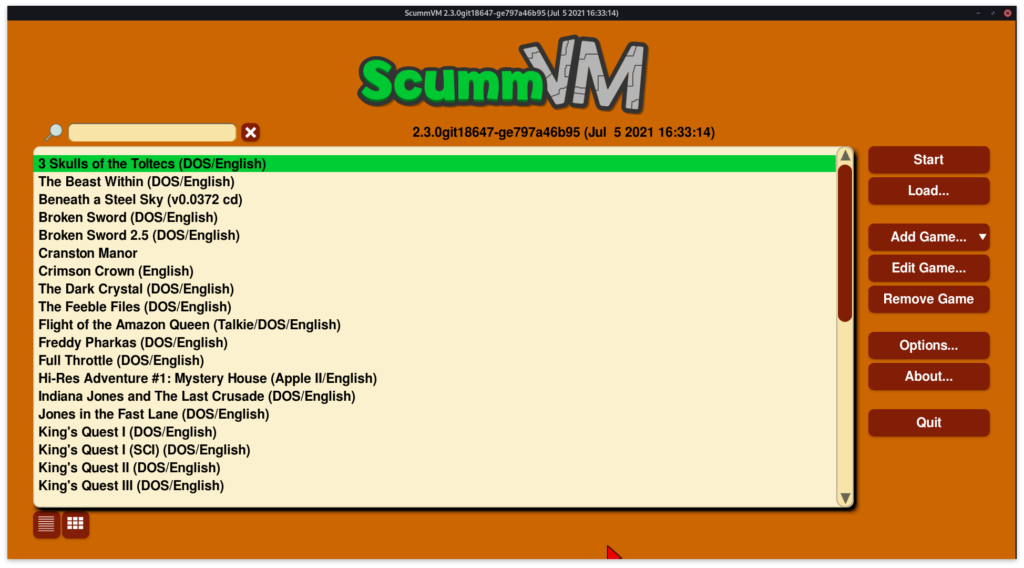 Task 2 : Visual Changes
Few smaller visual changes were made to the grid
An autoscroll for partially offscreen entries, so that the tray is not drawn outside the window, in future this may have a short sliding pseudoanimation to make the autoscroll and tray popup less jarring to the user.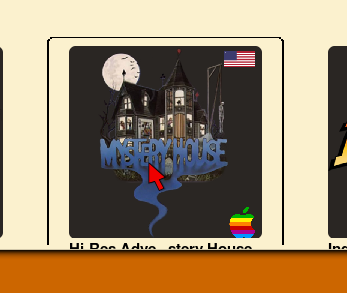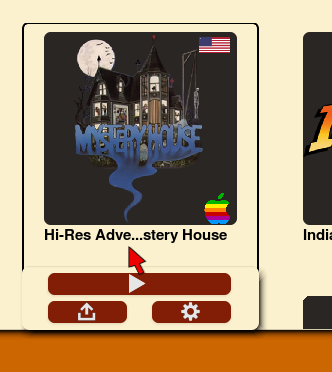 I had already reserved two lines in my layouts but I wasn't using them. Hence, grid in earlier screenshots may look bit more "spaced".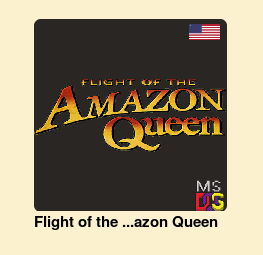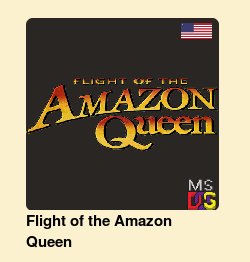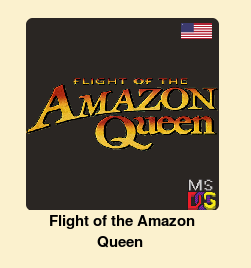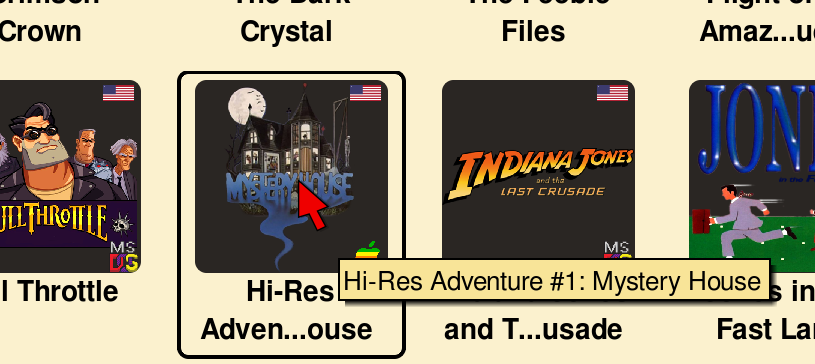 The final change was that the tray closes up when navigating to the launcher buttons, leaving the entry selected, so that things like "Remove Game", "About", "Options" can be pressed without needing to explicitly close the tray. (Can't really convey with screenshots)
In other news…
I got my second dose of COVID vaccine yesterday, so a bit late for the blog post. But I'm feeling good and will soon start preparation for the first phase of evaluations coming up.