This is my first time participating in Google Summer of Code. I will be working to add a Graphical Interface for game library display and management, where game entries are displayed as a grid of icons, with options for sorting, grouping, filtering, etc.
Currently the GUI only displays the games as a simple text list, sorted alphabetically. This is simple and gets the job done, but is not pretty, and does not look inviting to new users who are familiar with the sights of Steam and similar interfaces.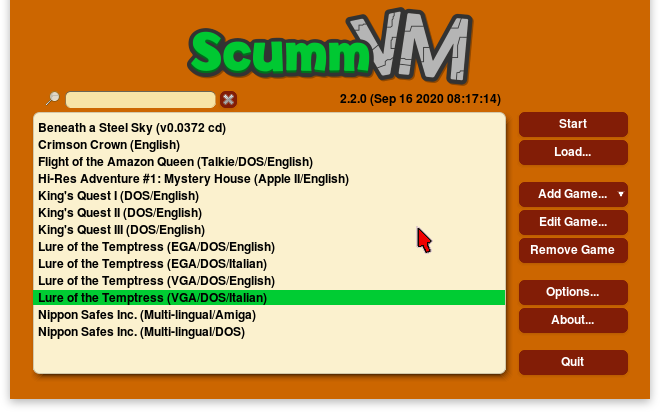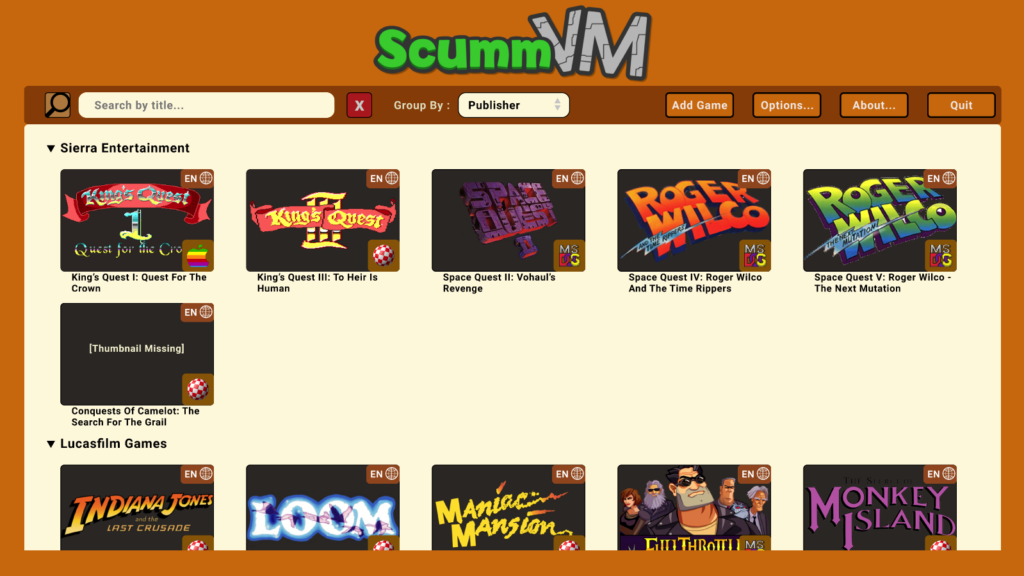 This project will require programming and design in order to accomplish a fast and user-friendly interface. Work on the project will begin officially from June 7. I am currently understanding the framework and brainstorming design ideas.